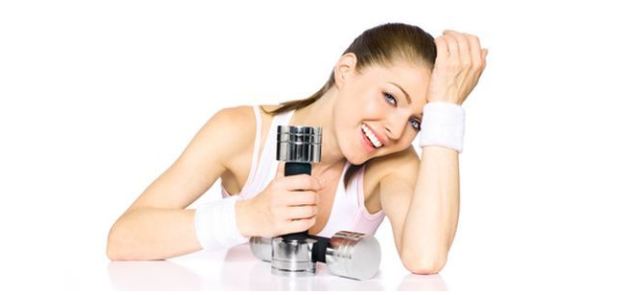 I suppose, you can achieve anything in life, as long as you really want it. It's true, that a clearly set aim and determination in achieving it are definitely needed to be successful. However, you should remember about the fact, that the method you use is the key factor which determines the success. It's hard to achieve the set goal using inappropriate means and losing strength and time. Hard work ends up with frustration and resigning from any action. So, if your aim is to improve the appearance and mood, I have a few tips for you, which can be very useful.
At first, I suggest thinking about what you really want to achieve, why and when you want to do it, and if the goal you set is possible to achieve in given time. An honest conversation with yourself is extremely important, as many people undertake some actions under the influence of a whim. It gives them the speed, but it's not enough for a long distance. Deeper thought, which would include motivation and ways of sustaining it, as well as taking under consideration reality, is necessary.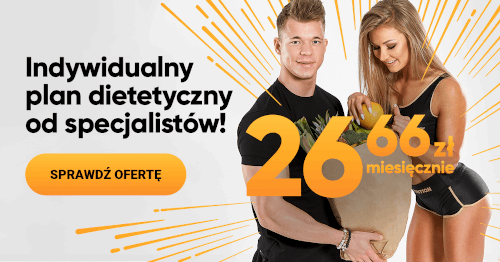 Tip: if you want to lose 10kg in a week, you goal is unrealistic and you will definitely not achieve it. The aim should be clearly set, but also possible to fulfill.
If you set your goal and clarify why you want to achieve it, you have to choose an efficient method. Of course, in order to improve your shape, you have to change your eating habits and increase physical activity. However, I want to remind you, that using diets from magazines is not that good idea. You need solutions, which would be adjusted to your individual needs. Each person is one of a kind and the differences between us make that diets used by some Hollywood celebrity, or by your friend is not neccesserily good for your needs and does not guarantee achieving the set goal. The same situation is with training, the one which is done by an experienced competitor will not be appropriate for a beginner. What should you do?
It's best to consult the experts on physical activity and nutrition. A qualified trainer and an experienced dietitian will adjust diet and workouts quickly and efficiently not only to your goal, but also to your needs and abilities. Nowadays you can use help directly form an expert in a fitness club, or you can use the Internet and virtual dietitan clinics, as well as services dealing with complete dietary-training advice.
Implementing changes to everyday life concerning imporvement in the menu and starting, or directing properly, physical training is not that easy. That's why you have to stay cautious and strengthen your motivation at all times. It's extremely important not to give up or stay with the thought that "you can't make it". If your strong will is not that strong, you give up easily and you have visible problems with motivation, it's good to take care of a personal "motivator". It can be a person close to you: sister, brother, friend, or maybe a specialist – trainer or a dietitian, or, in special cases – a psychologist. Regular meetings and free conversation about the problems and doubts really helps to realize the assumptions and make it easier to achieve the goal.