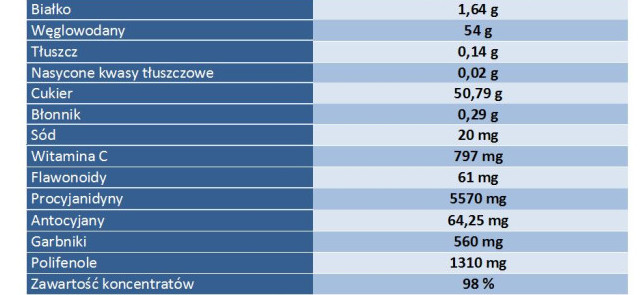 Reading carefully the labels of foodstuffs is an important ability, which helps to control the diet better by eliminating products of low nutrition value. It also allows thorough choice of the amount of food to the individual needs. Unfortunately, the problem is that what the producers offer in a form of nutrition value of their product is not always real. It concerns highly-processed products and fast-food dishes.
Calorific peculations
Inaccuracies, which concern the energy value of dishes and food products is quite a big issue. At least, potentially, because we don't really know how such situation looks at our market. However, we are aware of the data from the American market. In 2010 in a prestigous scientific magazine – The Journal of the American Dietetic Association, the results of a study were published. The study verified the declarations included on the label with the real calorific content of 40 products and dished bought in supermarkets and restaurants. As you can imagine, the "mistakes" were not so rare. It was very interesting, that these mistakes usually had one-way character. The energy value of the checked foodstuffs, consequently, exceeded the calorific value declaired by the producers and sellers. Average differences were at the level of 8%, but this is a very average value. You should pay attention to the fact, that in case of some products, the differences were much higher.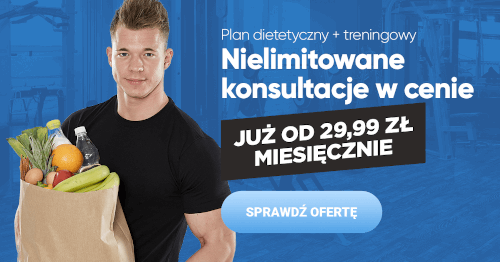 Consumer's research...
This study is very interesting, however, there are not many institutions, which would be interested in doing thorough, regular research about it. Fortunately, there are people, like Casey Neistat, whose film: "Calorie Detective: The Real Math Behind Food Labels" is definitely worth watching. The material covered in it shows how some food products may have far-reaching underestimation of energy value. Casey Neistat bought only five products, which he ate almost every day and then he decided to pass them to the scientists from the University of Columia asking for checking their calorific content.The result of this "experiment" turned out to be surprising and shocking. If the author ate all of the bought products on one day, he would supply 550 kcal more than the value declaired on their labels!
Conclusions
Unfortunately, we don't know if adulterations, like those mentioned above, also occur on our home market of food products. However, you should take under consideration the fact, that it is highly possible. Therefore, there is the risk that basing on the information found on the labels concerning calorific value of the food you buy, if these products are highly-processed, may be a mistake leading to underestimation of the daily energy supply.
Sources: Źródła: Urban LE i wsp. The accuracy of stated energy contents of reduced-energy, commercially prepared foods. J Am Diet Assoc. 2010 Jan;110(1):116-23.